Kunst is mijn opleiding
Kunst is de sleutel in mijn inspanningen om mijn doelen te bereiken en mijn diploma te behalen.

Educatie
Created by :
Clifford Henry
Location:
Amsterdam, Netherlands
Share this fundraiser
Support this fundraiser by connecting a new fundraiser to it. All donations will be assigned to the top level fundraiser.
Connected fundraisers (0)
All the information (Tittle, description and content) is auto-translated using Google Translate.
Art is my Education
I really need your help in helping me reach my Goal. So I can follow my dream to succeed and finish off my Education. Help me raise the Amount I am aiming for to help me pay off my tuition fee. That is what I am struggling with. I came from a family of seven and a single mom. My mom sacrifice so much for me and my brothers and sisters so we can get the chance to follow our dreams which give me the opportunity for an Education. I finally got the chance to come and follow my dream to study and be an amazing choreographer and performer. I came from an Island called St. Maarten a small Island in the Caribbean. A beautiful place that I will always call home. I had bigger dreams to study abroad get my degree so I can help my family. Especially my mom who means the world to me. Without her I don't know where I would be. I came here to make a change for myself and to be a role model to others like myself and young artists. No matter our differences nothing in this world is for granted. Every chance and opportunity you have, grasp it and thank God because of him anything is possible. So that's why I am here working and studying hard to get my degree so I can encourage others like me. I came here with nothing so I can become something. To pursue what I believe in and by doing so I am here. Fighting and standing strong to overcome every obstacle to see where my journey may lead me. The passion I have for dance speaks to me more than anything else in the world. So by donating what ever you find in your heart. Means everything and the world to me. I am grateful for your contribution. That will help me with my school tuition fee and getting my Degree.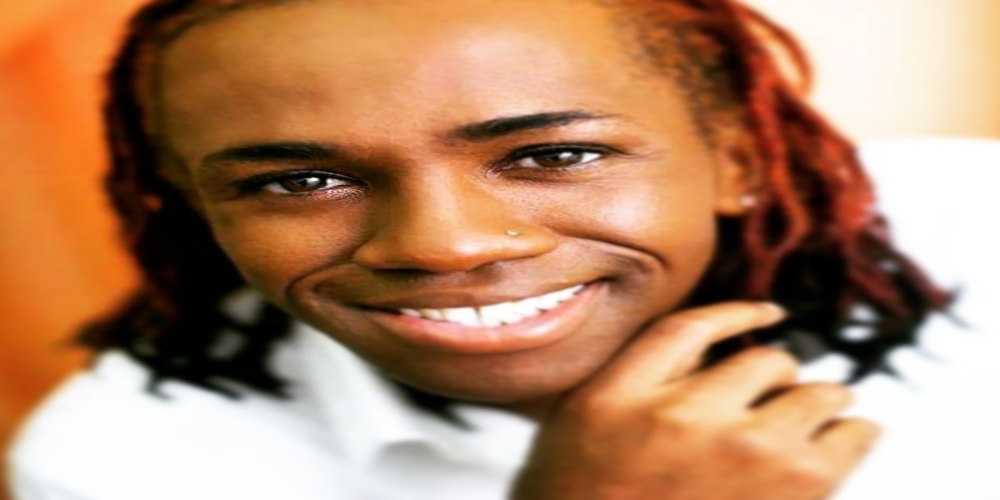 Art is my Education