The Outrageous Love Mission
My vision is to establish a non-profit and child welfare organization operating in the poorest parts of South Africa and Brazil whose mission is to restore, transform, reconcile and redeem through the power of connection, vulnerability and empowering people to live free from fear, shame and traumatic pain

Kinderwelzijn
Created by :
Milanie Cronje
Share this fundraiser
Support this fundraiser by connecting a new fundraiser to it. All donations will be assigned to the top level fundraiser.
Connected fundraisers (0)
My heart behind the establishment of this organization is to embody the fullness of outrageous love to people. Sometimes, love looks like having a roof over someone's head. Having food to eat. Clean water to drink. Sometimes love looks like receiving emotional healing or family restoration. Sometimes love looks like being given a way out of gang life. Or an education where they feel safe. Sometimes love looks like community and not being separated from family. Healing for the sick. A hand to hold. Eyes to be seen. Ears to listen to their stories. The greatest thing you could ever give someone is your time. Love looks like something. It's not enough to just talk about love. We actually need to live it out. We have come to learn, that to love needs to be lived out in the most real way possible.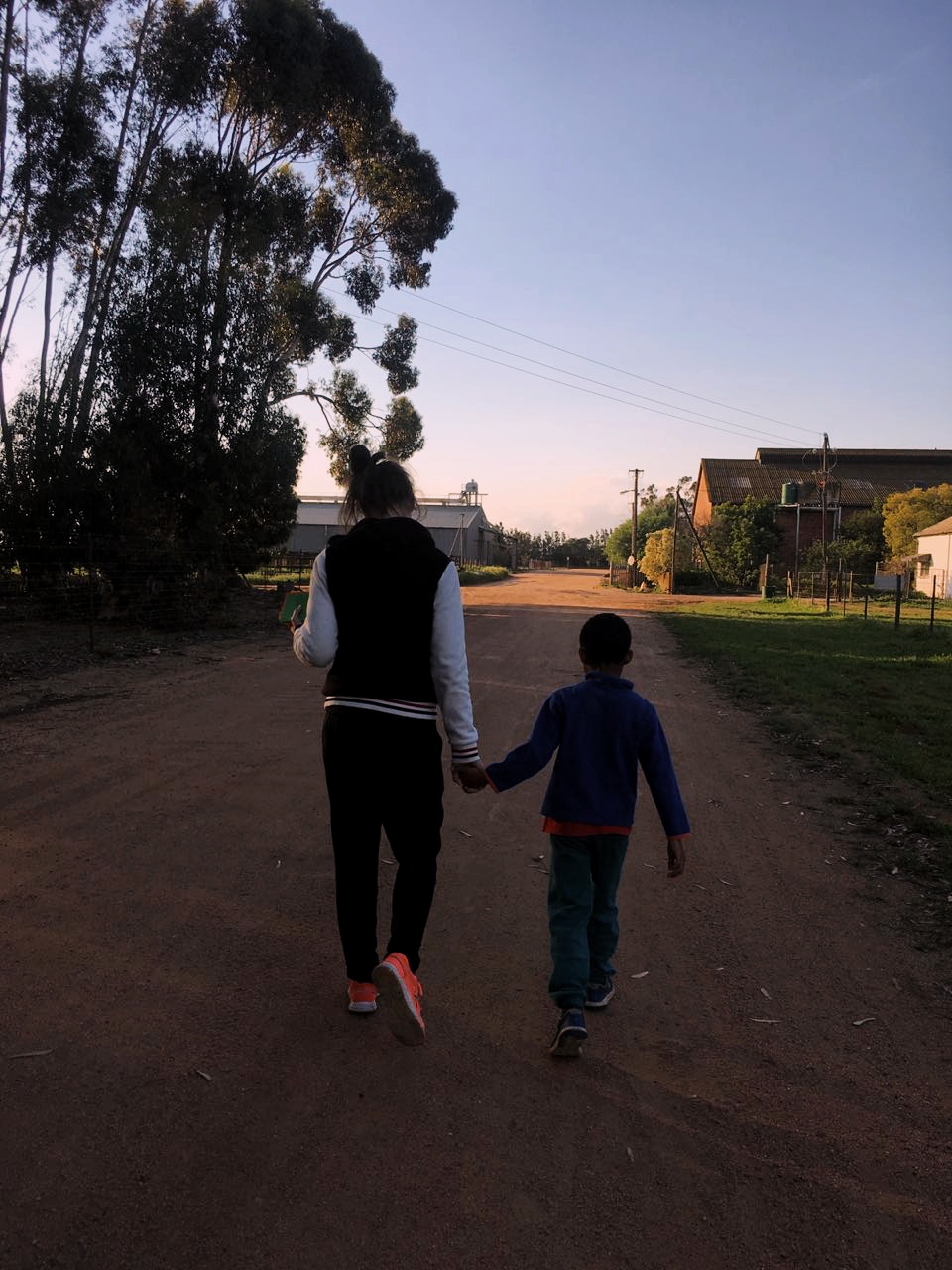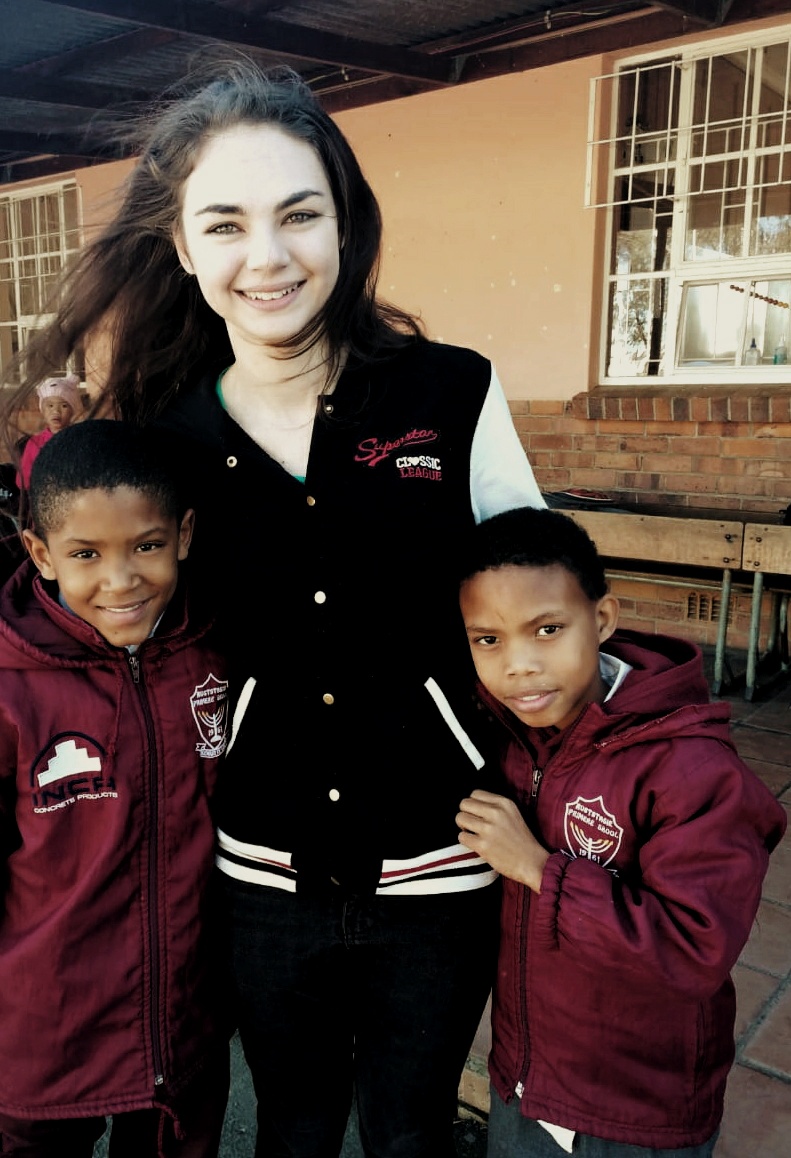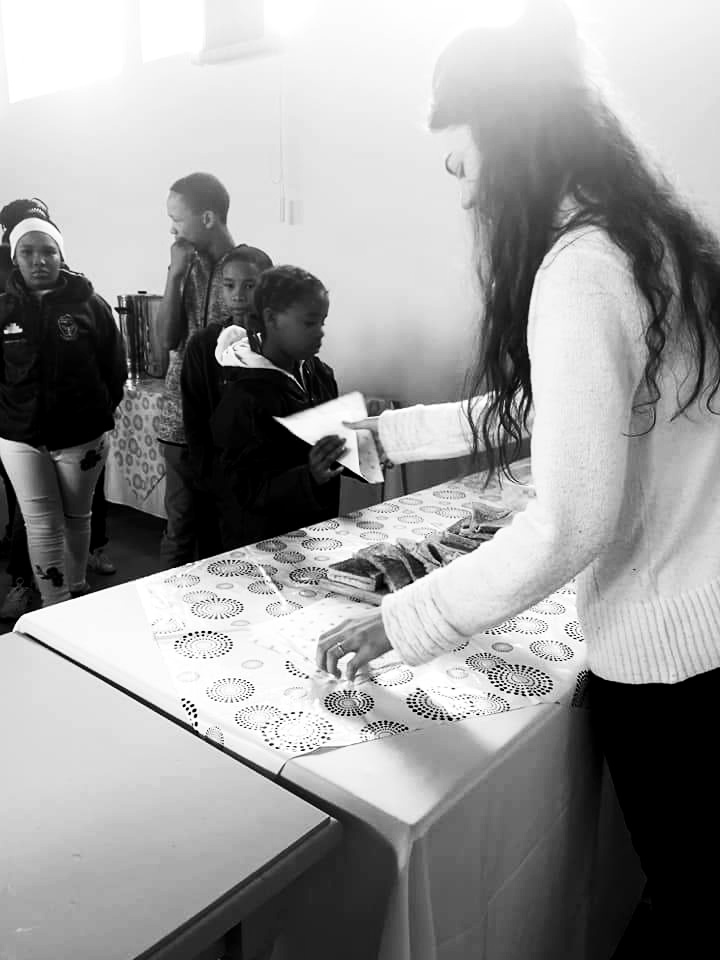 On a national level, we are committed to training up leaders that can take our organizations activities across the nations of South Africa, Brazil and the rest Latin America. The big picture includes:
• Youth Centers that aim to expand opportunities for children, adolescents and their families coming from disadvantaged situations and social vulnerability.
• Vocational training schools that will empower children to go after their dreams and aspirations.
• Children's villages that promote long term foster-care and family transformation and reintegration
• Community transformation
• Equipping educators and schools to bring back peace and joy in classrooms and removing violence/disruptions from the school setting.
• Empowering people on connection, vulnerability, identity, self-love, self-awareness and inner healing.
• Family transformation, restoration and reconciliation.
• Presenting effective parenting methods to foster parents and parents of children with behavioral issues
• Educating and equipping people from low-income communities on money management and investing
• Support for families going through substance abuse or work-loss
• Extensive community outreaches that include feeding programs as well as housing programs;
• Prison outreaches and enterprises
• Gang rehabilitation and gang recruitment prevention
What we currently want to focus on:
• Non-Profit Organization Set up costs. It will improve our credibility, funding opportunities, will allow us to open a bank account and help our organization with tax incentives. It will also help us set up our website, to create a platform for advertising and receiving further donations. What this would mean is, everything we do and accomplish will be done through our established Non-Profit Organization. We'll be able to achieve more through the basis of creating an NGO. Each further donation will also be tax deductible for those donating. We will be able to host fundraisers, apply for grants and partner with companies across the country.
• One of the first things that's needed is to send our Founder/CEO to an accredited counselling course that's in Johannesburg, South Africa and runs for three months, to further her counselling and psychology training. This will benefit the Non-Profit greatly since the course focuses specifically on trauma, gang involvement, crime and prostitution.
• Establish a center where we'll begin hosting our Mental and Emotional Health Division. It is all about healthy, connected relationships. With Oneself. With Family. With significant others. With Friends. With co-workers. It focuses on choosing love and connection within relationships with people; Becoming powerful and managing oneself well; Effective communication; healthy identity and vulnerability: setting boundaries; taking ownership of your own life; express needs in a healthy way and confront people in an effective way. This in turn transforms the way people do relationships in modern society and turns dysfunctional families and relationships into a thriving society. We need funding to bring in the courses, materials and resources which will enable us to present these courses nation-wide and impact thousands of families, including foster care, orphanages and eventually our Children Center and gang recruitment prevention center.
• By bringing in various material and resources by Love and Logic, our aim is to make teaching enjoyable again and lower the amount of children being suspended, expelled or dropping out. We want to target the areas of school violence, bullying and rebellion and transform the atmosphere into one where students and teachers work alongside each other in a respectful manner. We fully believe this is possible. We need funding for all the materials and resources which will enable us to present these courses nation-wide and schools across the nation.
• Brazil Training School: Send one of our Board members to train alongside other Brazilian Pastors/ Evangelists/Missionaries under Iris Global, a Missions Organization, expand our efforts to South America and build connections/affiliations and begin setting up basis in South America.
• Begin a Training School in one of the Prisons, where we will begin rehabilitation and reintegration with juvenile kids.
They say it takes a village to raise a child. Well, it takes people partnering with each other to transform the world. Together, let's transform the world