THE GLOBAL 2 LOCAL SG2030ACTION4RIGHTS INITIATIVE FUNDRAISING DRIVE
Take Part 2 The Local Fundraising Drives of SG2030ACTION4RIGHTs, By Raising The Community Foundation Fund For Our Beneficial Partner Action Entity, Project X - Singapore of the Sex Worker Organisation. Project X - Singapore.

Maatschappij
Location:
Singapore, Singapore

Share this fundraiser
Support this fundraiser by connecting a new fundraiser to it. All donations will be assigned to the top level fundraiser.
Connected fundraisers (0)
THEIR STORY, OUR ACTION
ABOUT THE AWARD BENEFICIAL FUND As part of the first initiative fundraising drive campaign action, we have chosen to support one of our local partner action entity to be the first 'Global 2 Local SG2030action4rights Fundraising Action Drive' beneficial fundraising recipients to be awarded to one of our local partner action entity of an independent NGO for a non-profit sex worker organisation call, Project X - Singapore.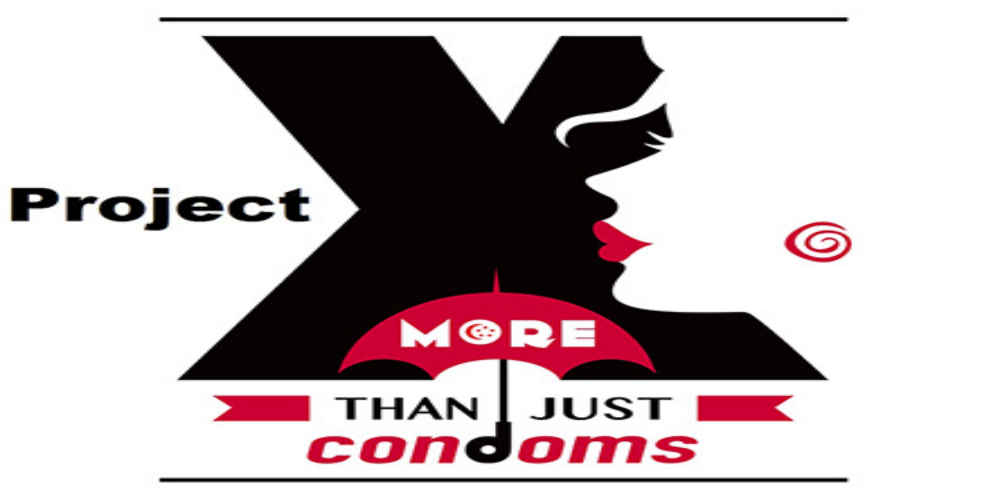 The official logo of Project X -Singapore.