StreetSmart Damloop 2018
Loop of doneer en Help StreetSmart

Sport
Location:
Amsterdam, Nederland
Support this fundraiser by connecting a new fundraiser. All donations are awarded to the parent fundraiser.
Connected fundraisers (38)
Van damtotdam met StreetSmart
Het zal je maar gebeuren. Je dreigt uit je huis gezet te worden. De rekeningen stapelen zich op, je hebt geen geld om ze te betalen en je ziet geen uitweg meer. De hulp vanuit de overheid is verminderd door de bezuinigingen. En uitzicht op een betaalde baan heb je ook niet. Het is om wanhopig van te worden – zeker als er ook nog kinderen in het spel zijn. StreetSmart helpt deze mensen.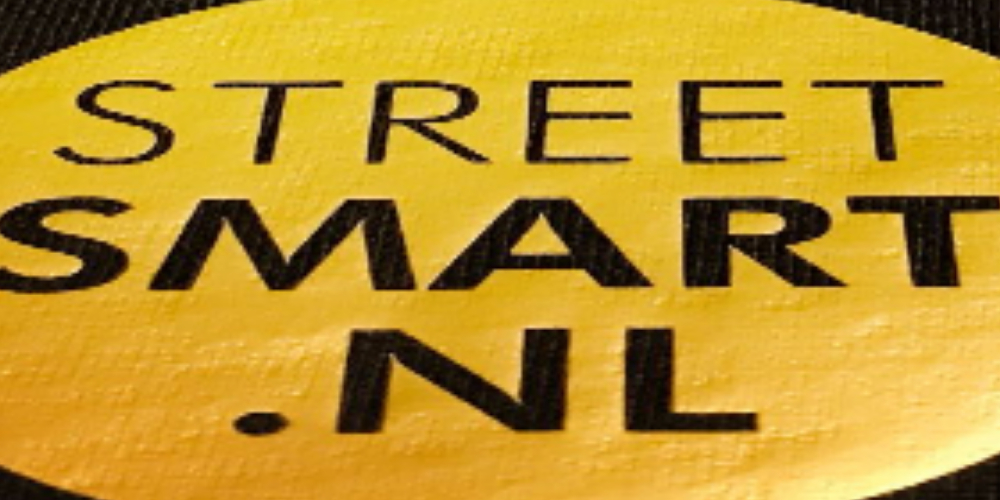 Doe als Tim, koop dit shirt. www.streetsmart.nl