Save the lions in Africa!
Save the lions in Africa!

Maatschappij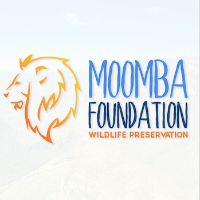 Created by :
moomba foundation
Location:
Netherlands, Netherlands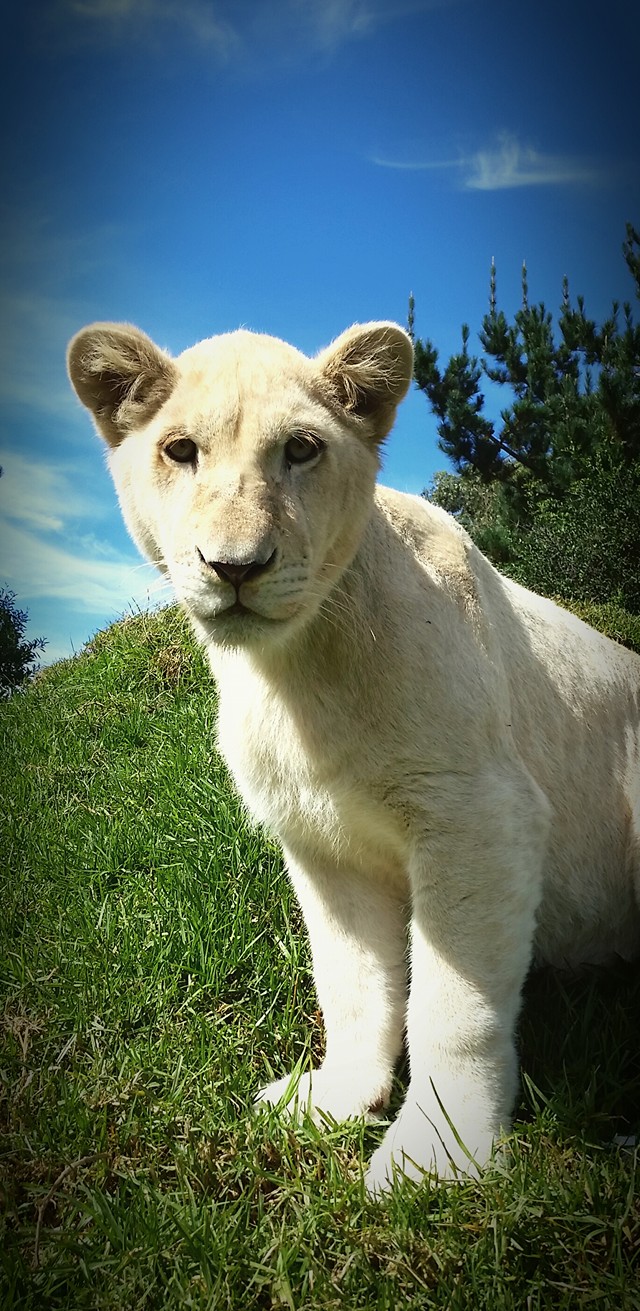 Share this fundraiser
Support this fundraiser by connecting a new fundraiser to it. All donations will be assigned to the top level fundraiser.
Connected fundraisers (0)
My name is Maxine Prins and I live in Amsterdam, the Netherlands. Almost 5 years ago I did volunteer work at the Lion-Park in Johannesburg. By that time I didn't know anything about the canned hunting and their active roll in this. I heard about that a year later and I was really angry and sad. The video (watch more than 100 million times on Youtube) was taken in that park and i don't know what happend to these pore lion cubs I spend a few months with...

Because of this, I want to dedicate my life to save animals and really make a difference. I went back to South-Africa last year to do a wildlife course and learn more about these beautiful animals.

The first week of my course I visited a couple of animal parks and at one horrible park I saw this poor little lion cub sitting alone in a small filthy enclosure. I had to move on because my course continued but I could just not get that picture of that cub out of my mind. So when I was done with the course I hired a car and immediately went back to that park and bought the lion cub, Elsa. I got in contact with a beautiful sanctuary, Jukani and they wanted to adopt her. I was so happy! So I got all the permits to move Elsa. We moved her on 24-10-2015 and now she is living a happy life with a new name Moomba.

People need to know not to visit or volunteer at these kinds of parks, were you can pet or walk with lions. All the lions end up as a trophy and that is terrible! Because I also didn't know about this canned hunting, I want to create more awareness for the subject so that other people can learn from my mistake!

Now I saved one lion cub, but there are a lot more to save. I decided not to stop with only this lion cub and started a foundation to save more lions/animals, which I have named after her; the Moomba Foundation.