Save Animals! Donate Now!
Gau Seva Dham Hospital

Vrijwilligerswerk
Created by :
Stichting Gau Seva Dham
Location:
Rotterdam, Nederland
Share this fundraiser
Support this fundraiser by connecting a new fundraiser to it. All donations will be assigned to the top level fundraiser.
Connected fundraisers (0)
Mission of Gau Seva dham
The mission of the Foundation is to promote the welfare and well-being of people and animals and to give free medical treatment to helpless and injured animals. The Foundation tries to achieve this goal through only legitimate means, such as: Facilitating transportation by ambulance, medical treatment and [medical care] of / to sick / injured animals; Encourage people to protect and save Holy Cows (Gau Mata). The removal of animals - such as cows - at their destination to be slaughtered and the rehabilitation of these animals; Providing information and information; such as: on cow's milk and products made from it [butter, curd cheese, Ghi and so on]; and on vegetarianism; Establishing and maintaining contact and working together with third parties if and insofar as this can be useful for the Foundation. http://gausevadham.eu/ Gau Seva Dham Foundation has been approved by the Dutch Tax and Customs Administration as a public benefit institution. General welfare organizations (ANBIs) can make use of certain tax advantages in inheritance, donation and energy tax.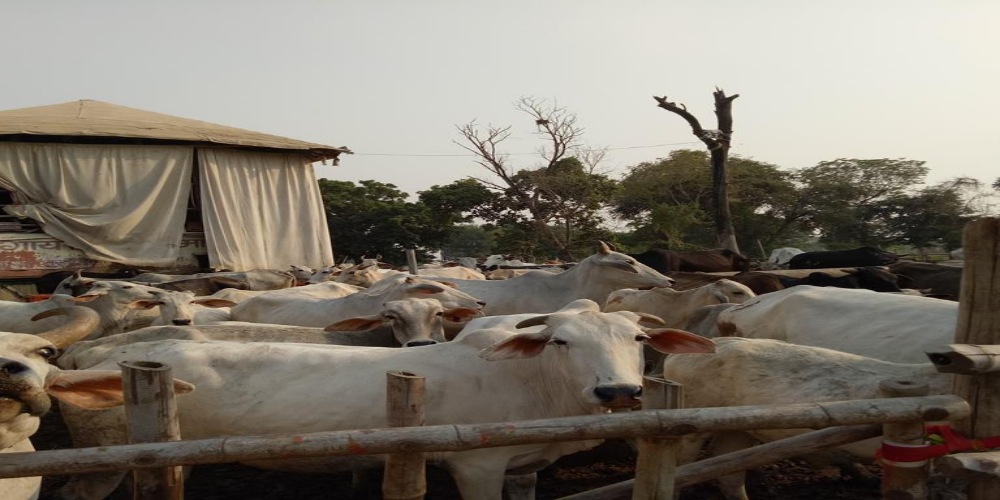 Gau Mata