Masanga Oxygen Run
Masanga Oxygen Run

Maatschappij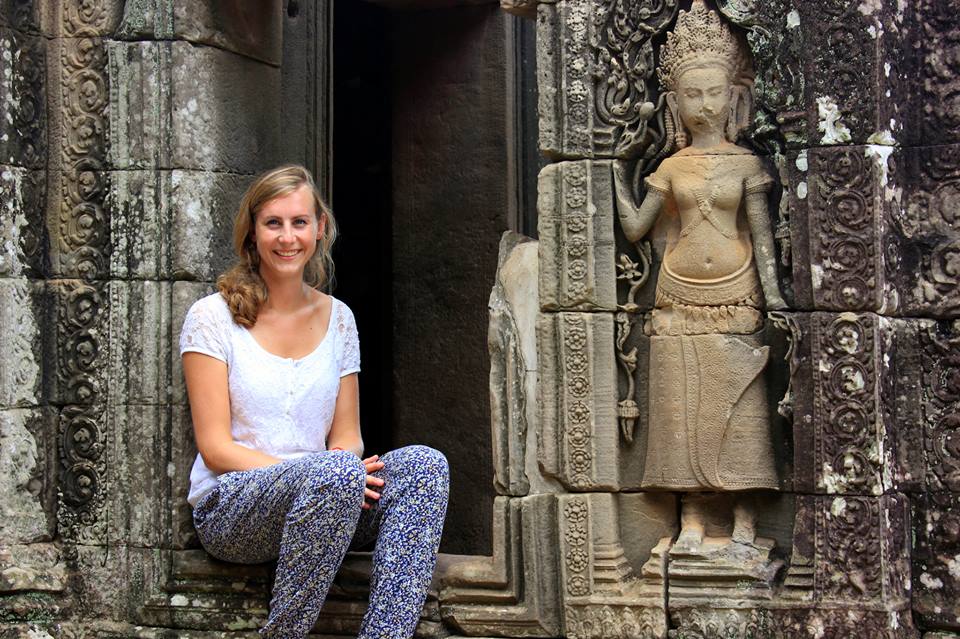 Location:
Netherlands, Netherlands
Share this fundraiser
Support this fundraiser by connecting a new fundraiser to it. All donations will be assigned to the top level fundraiser.
Connected fundraisers (0)
Dear All,
The hospital of Masanga is organizing a Christmas run next week through the jungle of Masanga (Sierra Leone) and i am looking for sponsors to support the cause and to get some extra motivation to finish the run!
My name is Elselien, and i am a Medical Doctor and resident of 'Global Health and Tropical Medicine' aka a 'Tropical Doctor in training'. As i am writing this, i am currently waiting to catch my flight to Freetown, Sierra Leone, from where i will travel to Masanga. This is the place where my brother (Daniel) and his girlfriend (Martelien) are currently working in the hospital, both are Tropical Doctors as well. Since i am visiting, they thought it would be a great idea for me to join this run and to raise some extra funds for the hospital. There is only one (or two) (huge) catch; i never work out AND do not really like running.
So, i think i need some extra motivation through enough funds of you guys!
The Masanga Hospital has at this very moment a shortage of oxygen machines. Through this amazing, warm and sweaty Christmas Oxygen Run we would like to raise enough funds to buy some! Hence, the "Masanga Oxygen Run". The patients of the Masanga Hospital will directly benefit of your donation through the oxygen machines!
Would you consider sponsoring me?
For more information about The Masanga Hospital:
Cheers,
(Martelien, Daniel and) Elselien