Help us to help others in need/Help ons anderen te helpen ENG/NL
Help us to help others in need/Help ons anderen te helpen ENG/NL

Maatschappij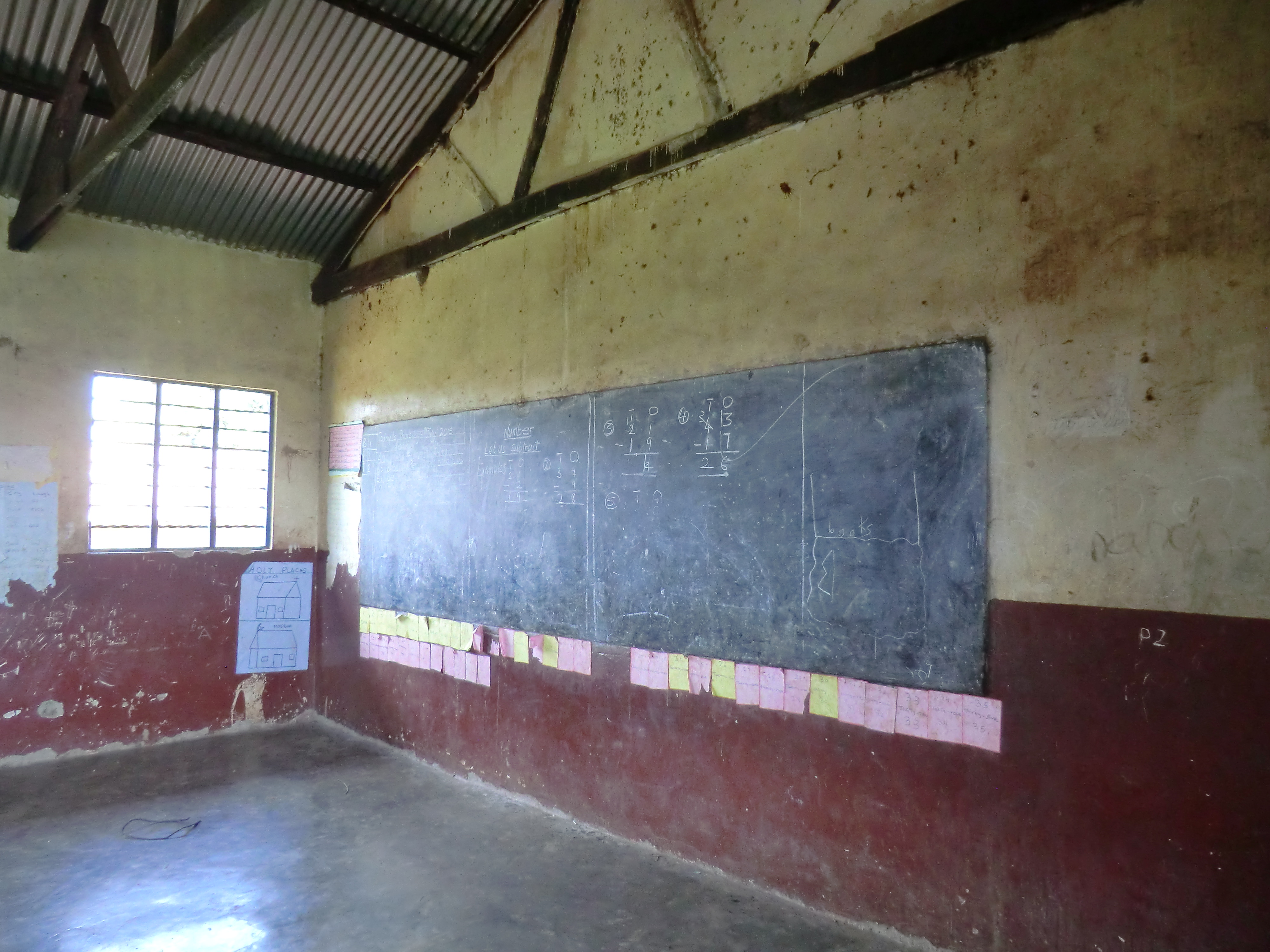 Created by :
Help us to help others in need/Help ons anderen te helpen ENG/NL
Location:
Netherlands, Netherlands
Share this fundraiser
Support this fundraiser by connecting a new fundraiser to it. All donations will be assigned to the top level fundraiser.
Connected fundraisers (2)
Thanks for your attention to our story. (Bedankt voor uw interesse in ons verhaal)
Upcomming summer we want to help the World Servants Foundation to help one of their facillities in Bangladesh, Ghan, Guatamala, Malawi, Tanzania, Zambia or Zimbabwe.
We are; Niels Harkx, Michel Traas and José Bijl. We are three friends who like to help people out and we all have one thing in common, that is that we all share a lifelong dream to help in a development country. This summer our dream can come true because we get a chance to travel with the World Servants Foundation. World Servants is a foundation that motivates people in the Netherlands to help in development country's to build hopsitals, clean water storage, classrooms, housing for teachers and students, schools for disabled children, toitlets or even a vocationalschool.
But, this journey goes hand in hand with alot of costs. This includes costs of the trip, the accomodation, a preparation day, the materials needed for the build and costs for the development project. Obviously we try to pay as much as possible ourselfs but the total costs are just to high for us. This is why we ask you to support us to build one of these facilities. This means by donating you are also helping the world to get better!
Your support is much appreciated.
Aankomende zomer willen wij met de stichting World Servants mee naar één van hun projecten in Bangladesh, Ghana, Guatamala, Malawi, Myanmar, Tanzania, Zambia of Zimbabwe.
Wij zijn Niels Harkx, Michel Traas en José Bijl. We zouden het ontzettend gaaf vinden om ons steentje bij te dragen in een ontwikkelingsland. Deze zomer kan dit werkelijkheid worden, omdat we via de ontwikkelingsorganisatie World Servants de kans krijgen om mee te reizen. World Servants is een organisatie die mensen in Nederland beweegt om in ontwikkelingslanden te helpen met het bouwen van bijv. Ziekenhuizen, latrines, schoonwateropslag, leraren woningen, klaslokalen, huisvesting voor leerlingen met een beperking, school voor leerlingen met een beperking, slaapzalen, toiletten of zelfs een vakschool.
Alleen deze reis gaat gepaard met heel wat kosten. Kosten voor onder andere de reis, het verblijf, een voorbereidingsweekend, het bouwproject en daarnaast het ontwikkelingsproject.
Een deel van deze reis nemen we natuurlijk voor eigen rekening, maar helaas is het hele bedrag voor ons te groot, vandaar dat we uw hulp heel erg kunnen gebruiken.
Alvast bedankt voor uw steun.