Share this fundraiser
Support this fundraiser by connecting a new fundraiser to it. All donations will be assigned to the top level fundraiser.
Connected fundraisers (0)
Heart Surgery for Taaha
Taaha is a 5 year old little boy in Tamale, Ghana who was born with congenital heart disease. He needs his third major heart surgery. This surgery is supposed to strengthen his heart and provide blood flow to his legs so he can learn how to use his legs. Because of his fragile health he is not allowed in any daycare and so he goes to work with his mother at the office everyday. He is loved by many and many people are chipping in trying to raise the 12000$ for his new surgery. They need to do the surgery this year, so there is some urgency. The Hague University of Applied Sciences College of Health, Nutrition, and Sports have decided to "adopt" Taaha and will provide Taaha with the needed movement technology after the surgery. But first we have to help get him to the surgery. Can we contribute as well? Please come to my lecture at the Bijlmerpark Theater Wednesday July 18th at 7pm and bring your donation. Feel free to donate here. I will have more events after the summer to try and raise money to support Taaha. Please spread the word.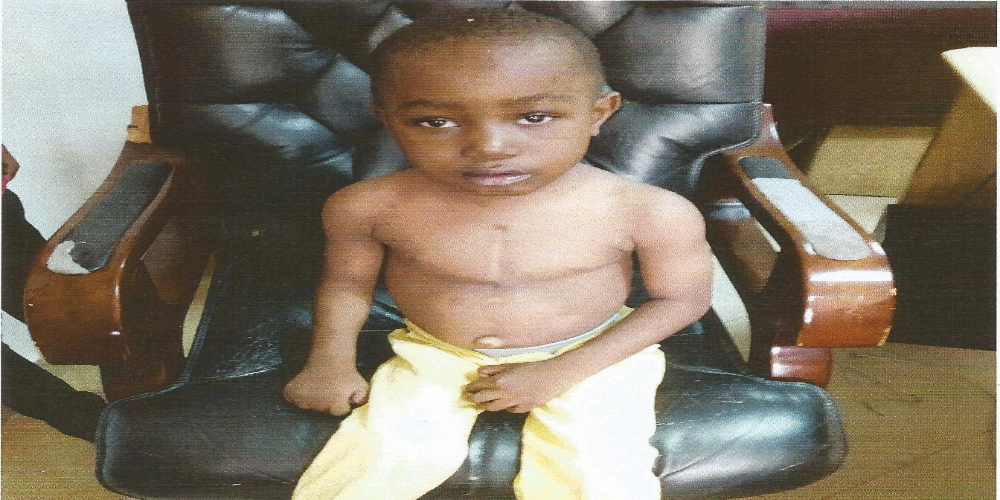 This is Taaha