EU Championship Rogaining 2018
Participation Dutch National Team in EU Championship 2018

Sport
Location:
Berehomet, Ukraine
Share this fundraiser
Support this fundraiser by connecting a new fundraiser to it. All donations will be assigned to the top level fundraiser.
Connected fundraisers (0)
EU Championship Rogaining 2018
We are young athletes who started a new sport federation in the Netherlands for a sport that has never existed there: Rogaining. Rogaining is one of the most underrated sports. It is an orienteering sport of long distance cross-country navigation, involving both route planning and navigation between checkpoints using a variety of map types. In a rogaine, teams of 2–5 people choose which checkpoints to visit within a time limit with the intent of maximizing their score. Teamwork, endurance, competition and an appreciation for the natural environment are features of the sport. Championship rogaines are 24 hours long. Since the creation of our federation we have been active in the recruitment of atheletes. We managed to form a professional national team, filled with athletes that are experienced in sports related to rogaining. Now we are fighting to for the possibility for our team to participate in the European Championship of 2018, in Ukraine. But to make this possible we need to provide our team with the right clothing and equipment. This is strictly needed for the safety and performance of the team, as they will be in raw nature for 24 hours. Also we need to pay the transportation of our team to Ukraine. Help us giving our guys the opportunity they deserve to take part in this big event. This will be a big step for our national team, but it will be a huge step for the development of rogaining. As we will get attention from the media, people will hear about this beautiful sport. We will be able to organize our own tournaments and championships. We are grateful for any help we get from you, thank you for improving such a wonderful, nature-loving sport.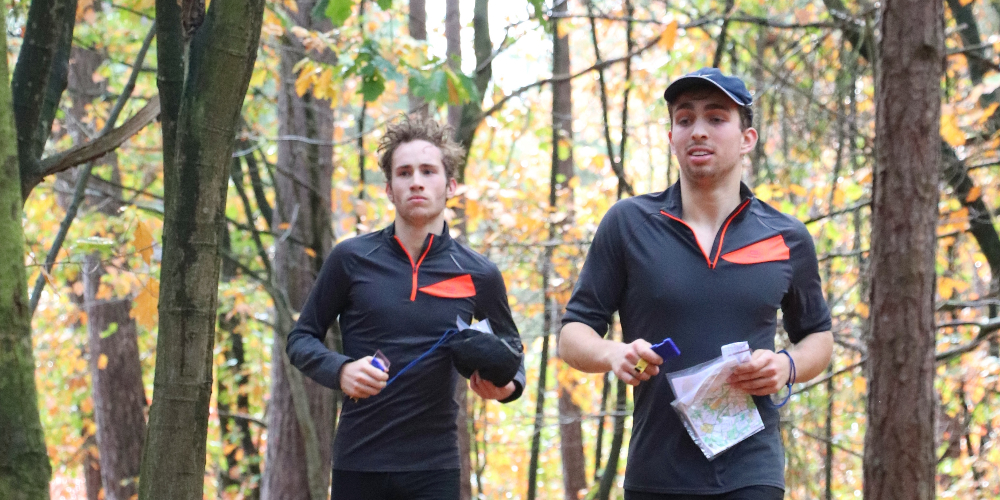 2 of our atheletes in a competition