Disabled home Sri Lanka
Help de gehandicapten in Sri Lanka

Gezondheidszorg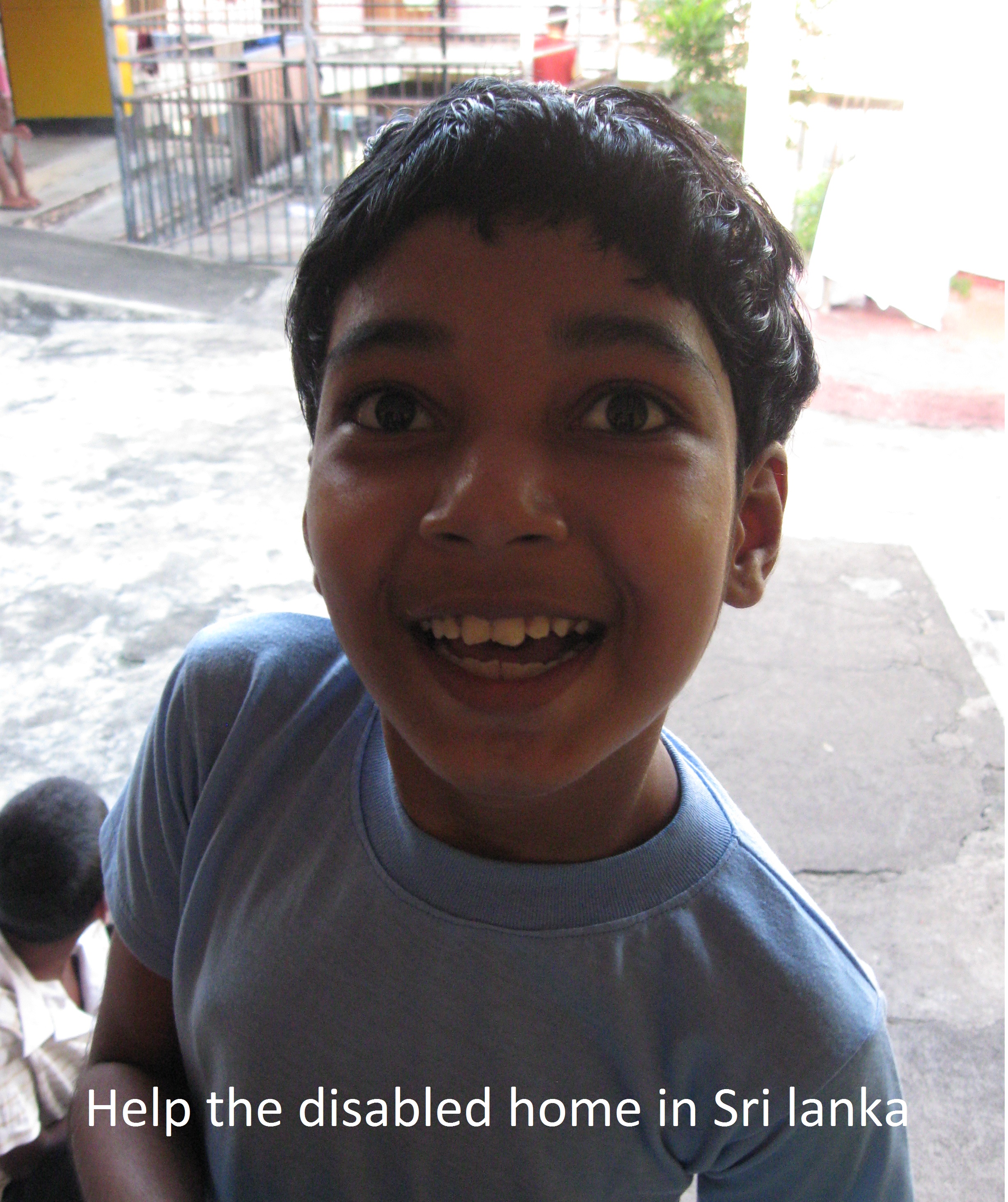 Created by :
HelpSrilanka
Location:
Netherlands, Netherlands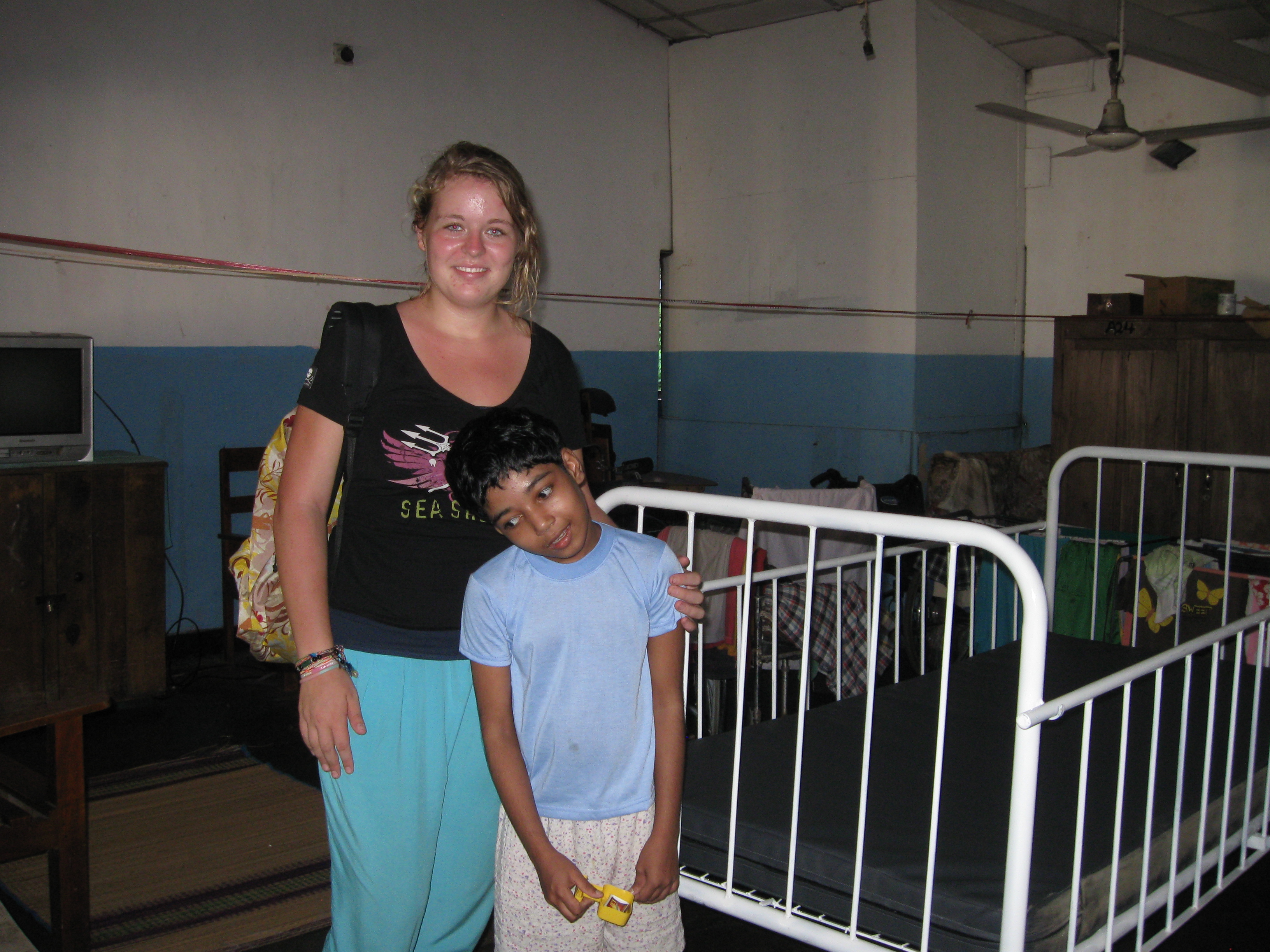 Share this fundraiser
Support this fundraiser by connecting a new fundraiser to it. All donations will be assigned to the top level fundraiser.
Connected fundraisers (1)
Ik ben precies 3 jaar geleden naar Sri Lanka gegaan. Toen ik daar op bezoek ging bij het tehuis waar gehandicapten (zowel mentaal als fysiek) (zowel oudere als babies) verzorgd worden brak mijn hart. Er zijn daar ongeveer 50 mensen die op grote kamers slapen, sommige in lege kamers met alleen tralies voor het raam opgesloten voor hun eigen veiligheid. Ik kon niet anders dan proberen ze te helpen. Ik heb uiteindelijk in hele korte tijd genoeg geld bij elkaar kunnen krijgen om twee ziekenhuis bedden te laten maken (die kun je helaas niet zo maar kopen). Ze waren zo blij met mijn donatie, maar ik ging alsnog weg met pijn in mijn hart omdat ik graag meer voor ze had betekend. Daarom probeer ik nu zo veel mogelijk geld op te halen voor mijn reis in Augustus. Dit geld zal allemaal rechtstreeks naar het tehuis gaan, daar zorg ik persoonlijk voor. Dingen die ze nodig hebben zijn onder andere, rolstoelen, meer bedden, luiers voor de kinderen etc.Ik hoop dat jullie me willen helpen om het leven voor deze mensen in het tehuis een beetje beter te maken.
I went to Sri Lanka exactly 3 years ago. When I visited the disabled home there, my heart broke. So many people were sleeping in 1 room, some in just empty rooms with bars in front of the windows because they would otherwise hurt themselves. In a very short time I managed to get some money together to have two hospital beds made which I gave to the home. They were so happy, but still I felt that I could have done so much more with just a bit more money. Things that they need include wheelchairs, more beds, diapers for the babies etc. I hope that you could help me to get as much money together as possible so that I can make sure that their lives will become just a little bit easier.