Dieren
location_on
Location:
Villablanca, Spanje

Dieren
location_on
Location:
Villablanca, Spanje
Crowdfunding VagabunDOGs
Connected fundraisers (0)
Help vagabunDOGs build a whole new fence to help more dogs and keep them safe. The fences are too old and over the point of fixing them. Bigger dogs or podenco type of dogs can easily jump over them now, or even destoying the fence with their own weight. We dont want dogs escaping or being poisoned because of this.
English:
We need your help! VagabunDOGs is in danger of non existence because of the lack of quality fences. We are at the point where we need to choose, or stop, or build new fences. So here comes why we need your help. The new fences are going to cost us €5000,- This is because we have a big terrain were dogs are living freely, running around and playing. In the night they sleep in kennels to have a quiet, soft and safe place where they eat privately and have a good warm night of sleep. And in summer a cool hiding place.
The fences are over the point of fixing, we fixed them where it was possible but because of rust, dogs jump on it and it breaks. This already gave a couple of dangerous situations. One time a dog was poisoned because she was wandering around our house, outside the fence.
We will put the photos below to give you an idea of how the situation is.
Why do we need a fence?
Dogs can jump over the fence and get stuck.

Dogs can be poisoned or shot by hunters (yes this really happens).

Hunting dogs can go hunting for sheep or chickens.

Dogs can be a traffic hazard.

Other animals can come in.

Frightened dogs can escape.
Every donation is welcome, even if it is 1 euro. You can share this page and this way we hopefully reach the goal of €5000 so we can continue to help stray dogs in the future. We get phone calls every day asking if we can take a dog, or people who say they saw a starved dog wandering around. However, due to the state of the fences we cannot do anything at the moment. Thank you so much for your donation or share.
Español:
¡Necesitamos tu ayuda! VagabunDOGs está en peligro de dejar de existir debido a la falta de calidad de las alambradas. Estamos en el punto en que debemos elegir, detenernos o construir nuevas alambradas. Así que aquí viene por qué necesitamos su ayuda. Las nuevas vallas nos van a costar € 5000, esto es porque tenemos un gran terreno donde los perros viven libremente, corriendo y jugando. En la noche duermen en perreras para tener un lugar tranquilo, suave y seguro donde comer de forma privada y tengan una buena y cálida noche de sueño. En verano puedan tener escondite fresco.
Pondremos las fotos a continuación para darle una idea de cómo es la situación.
¿Por qué necesitamos nuevo alambrada?
Los perros pueden saltar por encima de la alambrada y quedar atrapados.

Los perros pueden ser envenenados o disparados por los cazadores (sí, esto realmente sucede).

Los perros de caza pueden ir a cazar ovejas o gallinas.

Los perros pueden ser un peligro de tráfico.

Otros animales pueden entrar.

Perros asustados pueden escapar.



Las cercas están sobre el punto de fijación, las fijamos donde fue posible, pero debido a la oxidación, los perros saltan sobre ella y se rompen. Ya se dieron un par de situaciones peligrosas. Una vez un perro fue atacado porque estaba vagando por nuestra casa, fuera de la alambrada.
Nederlands:
We hebben jullie hulp hard nodig! Dit omdat we dreigen niet meer te bestaan. We moeten namelijk een keuze maken tussen stoppen, of nieuwe hekwerk bouwen. En hier is het punt waar we jullie hulp goed kunnen gebruiken. Het nieuwe hekwerk gaat namelijk € 5000,- euro kosten, dit omdat we een groot terrein hebben waar de honden overdag loslopen, rondrennen en spelen. ´s Nachts slapen ze in kennels waar ze eten krijgen en warme dekens om aan een goede nachtrust te komen, en in de zomer een plek waar ze koel kunnen slapen.
Het hekwerk is zo oud en verroest dat het over het punt van repareren is. We hebben gerepareerd wat er gerepareerd kon worden, maar omdat het zo verroest is, springen de honden het hekwerk kapot. Dit heeft al voor verschillende gevaarlijke situaties gezorgd. Een voorbeeld situatie is dat een hond vergiftigd is toen ze buiten het hek aan het rond struinen was.
We zullen foto's plaatsen om een idee te geven hoe de staat van de hekken momenteel is.
Waarom we een hek nodig hebben?
Hondjes kunnen eroverheen springen en blijven hangen.

Honden kunnen vergiftigd worden of neergeschoten door jagers (ja dit gebeurd echt).

Jacht honden kunnen gaan jagen op schapen of kippen.

Honden kunnen een gevaar vormen in het verkeer.

Andere dieren kunnen binnen komen.

Bange honden kunnen ontsnappen.
Elke donatie is welkom, ook al is het 1 euro. U kunt deze pagina delen en op deze wijze bereiken we hopelijk het doel van € 5000,- en kunnen we in de toekomst blijven helpen. We krijgen elke dag telefoontjes met de vraag of we een gevonden hond kunnen opvangen, of mensen die zeggen waar er een hond vel over been rondloopt. Echter, kunnen we door de staat van de hekken momenteel niets doen. Ontzettend bedankt als u doneert of deelt.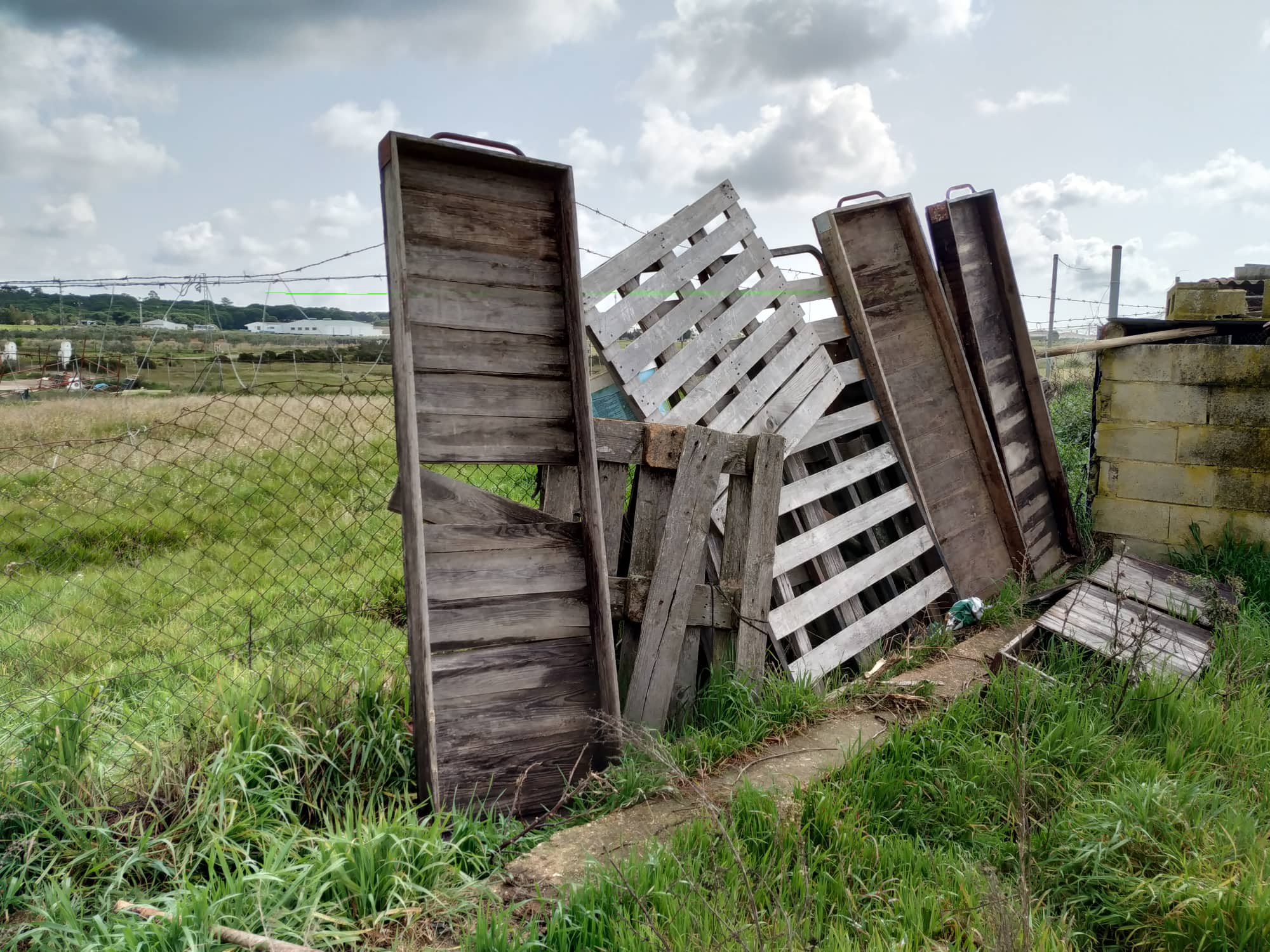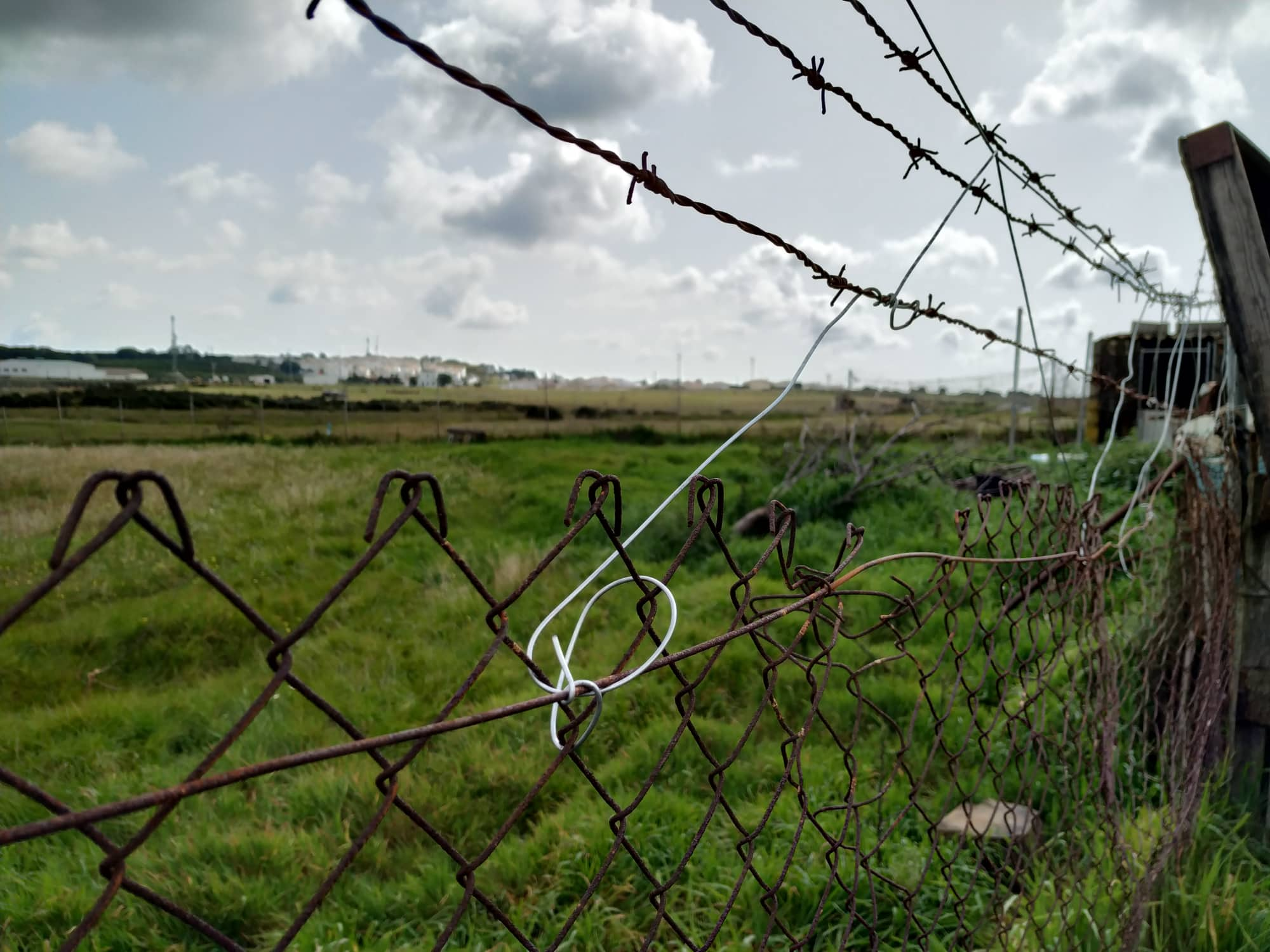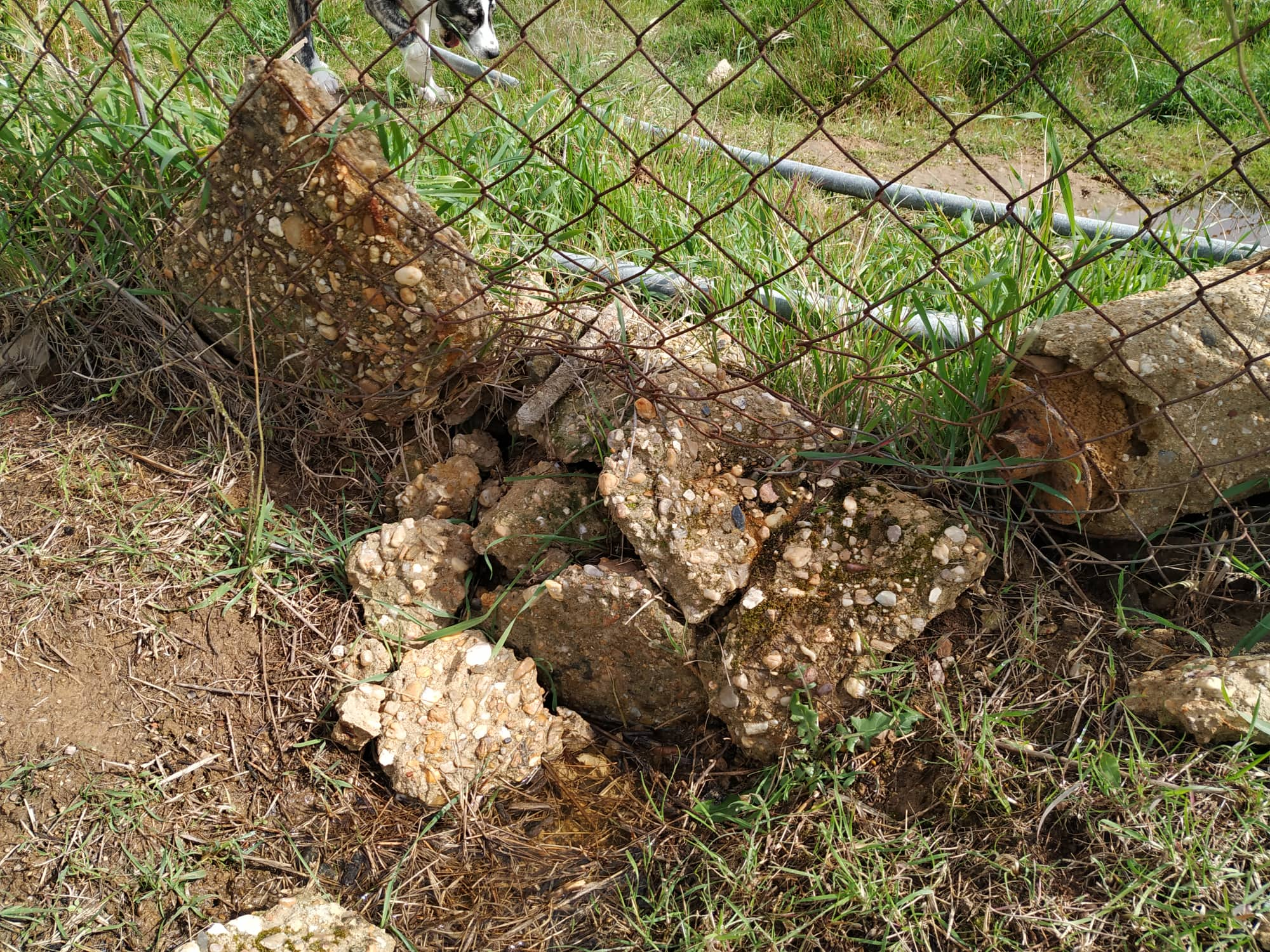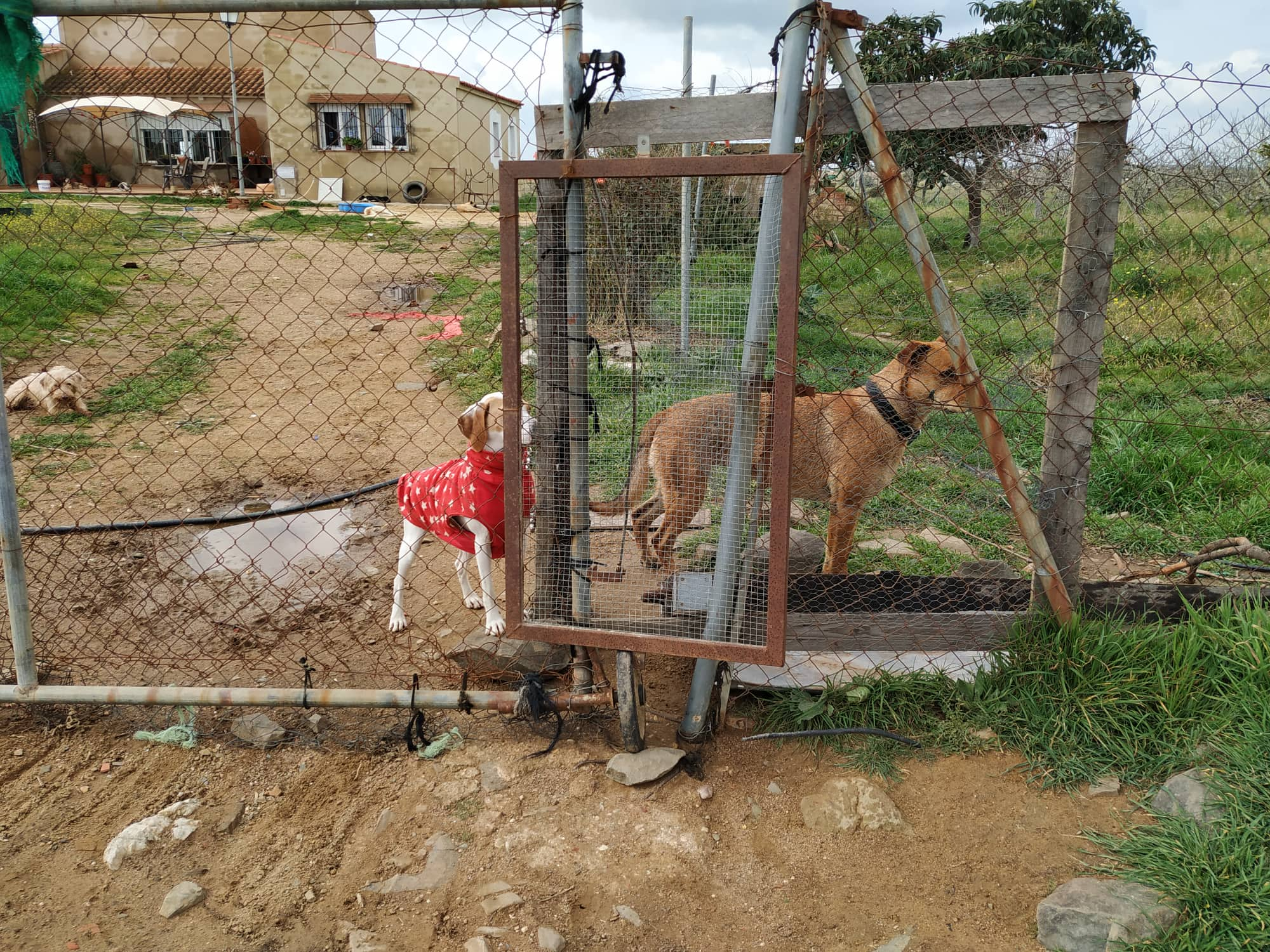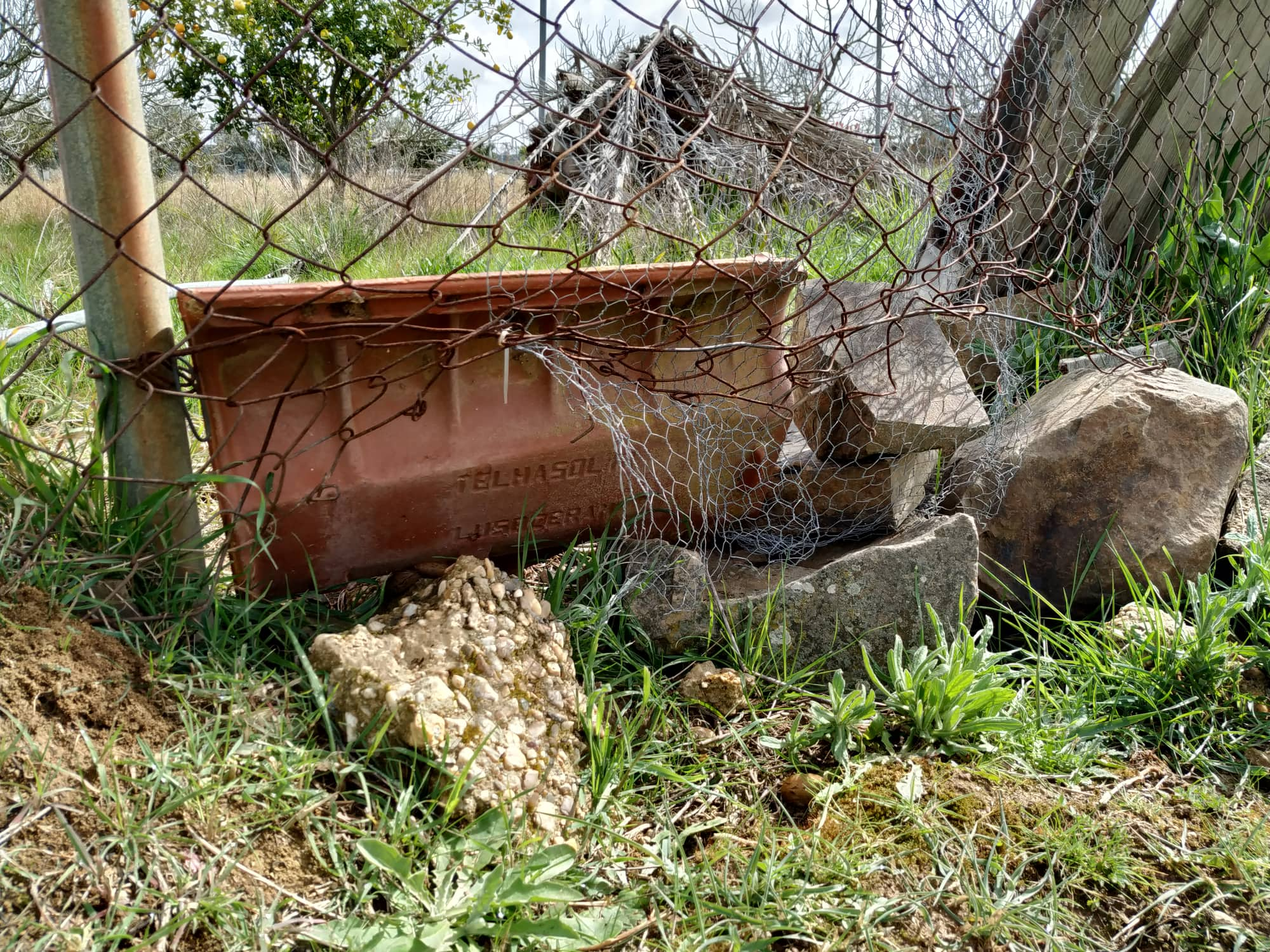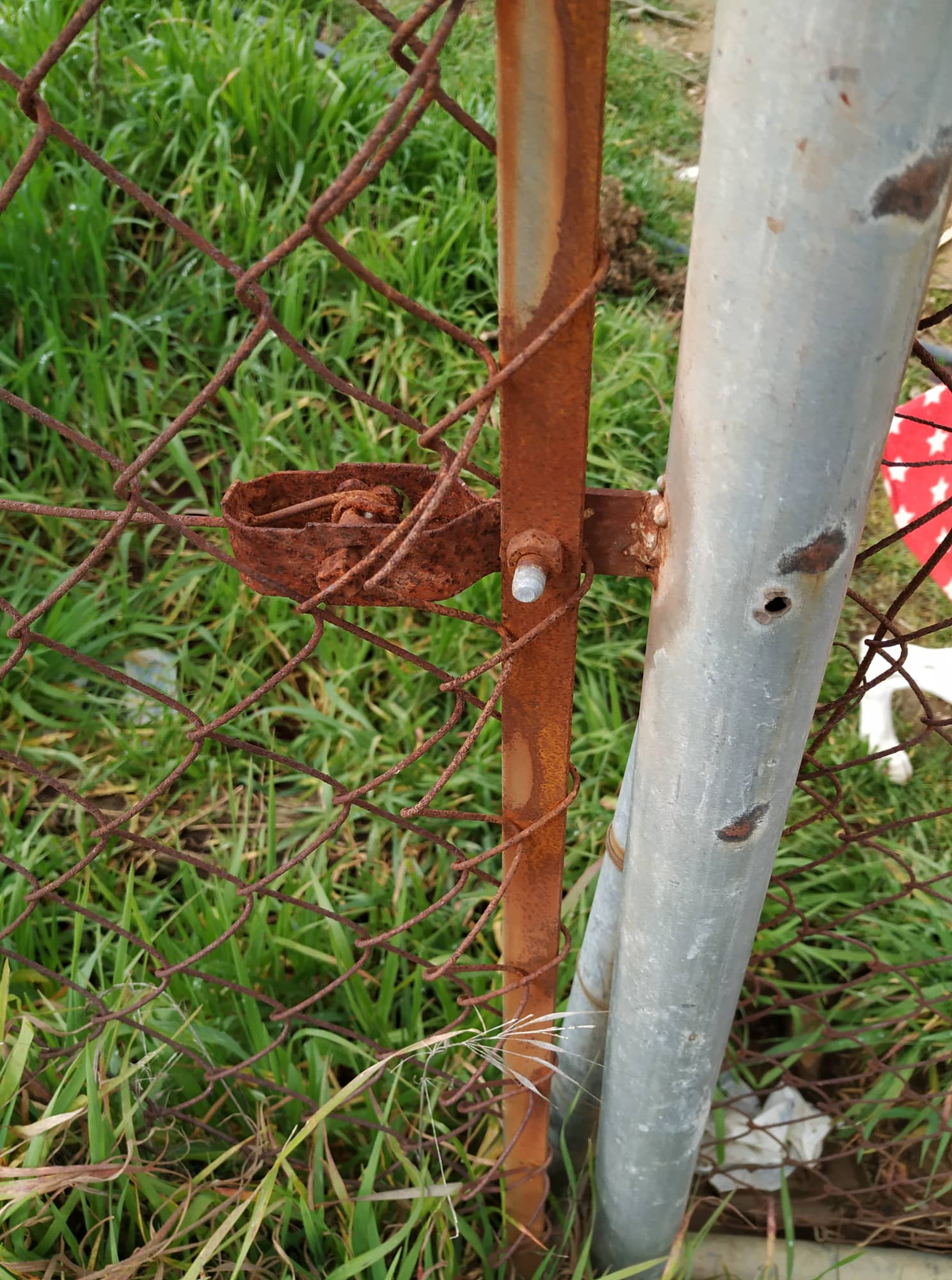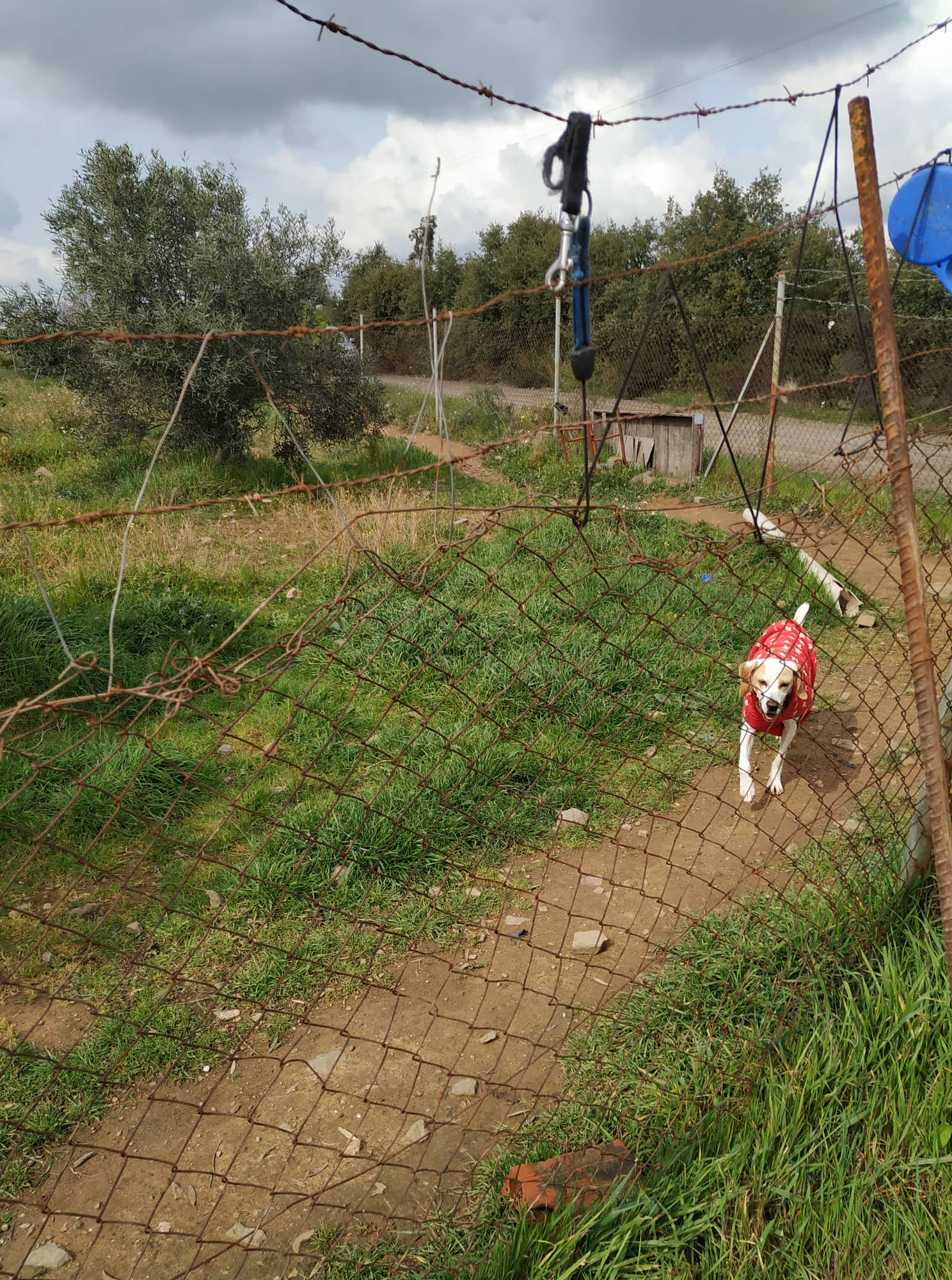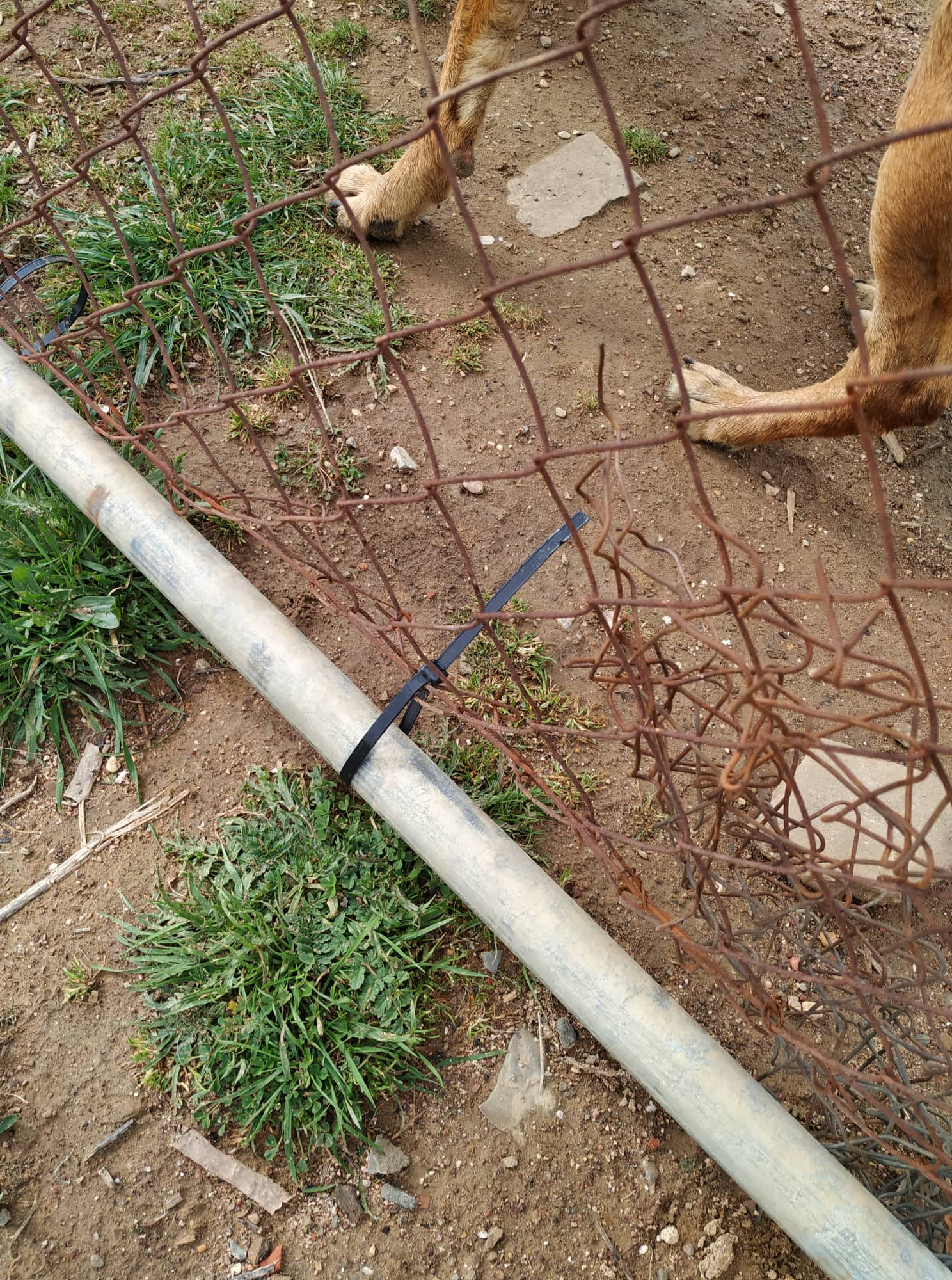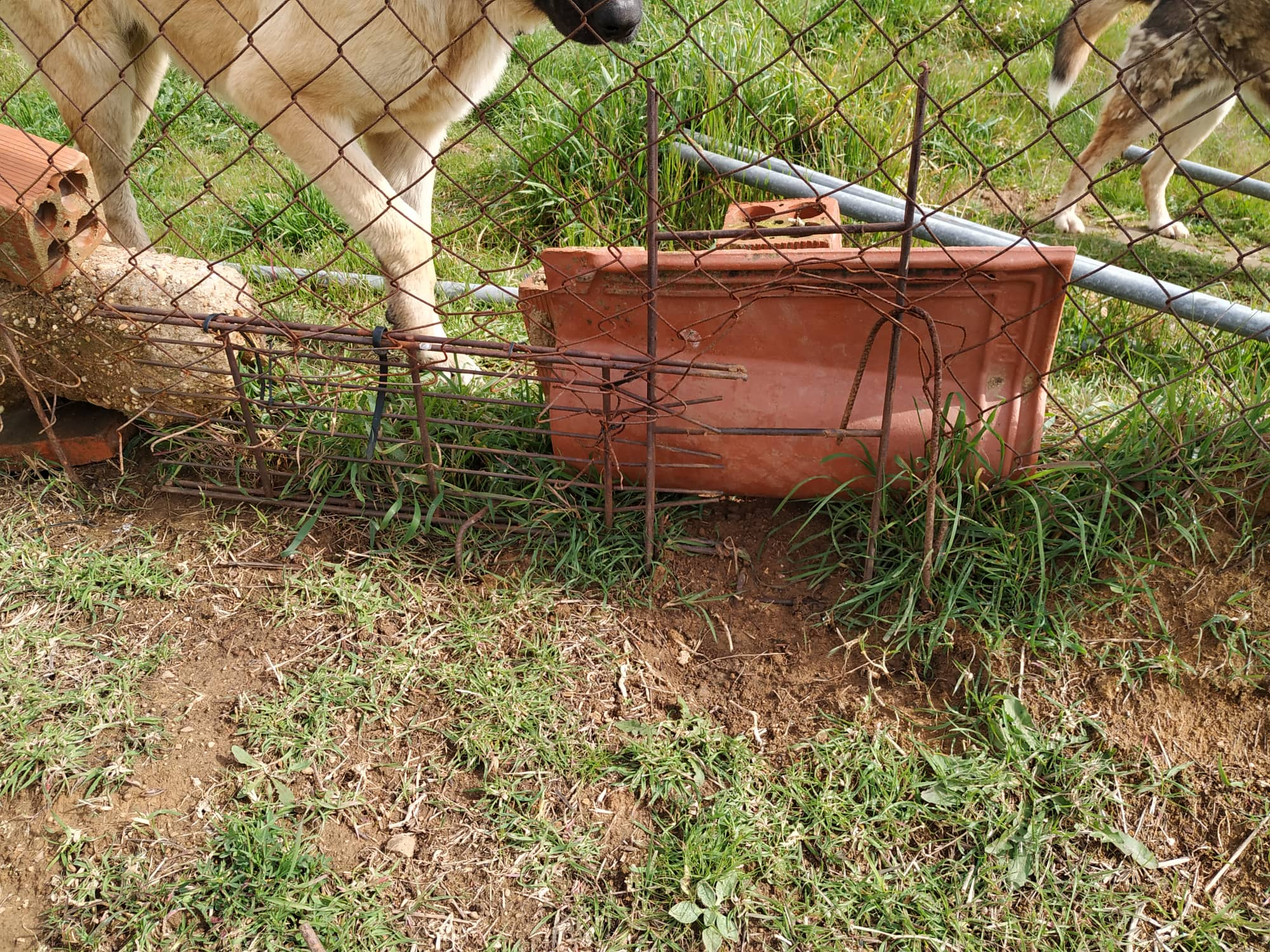 Do you have question, feel free to ask Vagabundogs@gmail.com or on our facebook https://www.facebook.com/vagabuns/
Support this fundraiser by connecting a new fundraiser. All donations are awarded to the parent fundraiser.
Wilna 2 years ago
saskia 2 years ago
Angelien 2 years ago
Agnese 2 years ago
Wilna 2 years ago
saskia 2 years ago
Angelien 2 years ago
Agnese 2 years ago