Animal Rides 2019
I am cycling 6000km in 7 weeks for Animal Rights, doing so I will cross 11 countries. I will be sleeping in tent and will have a total of 3 or 4 resting days.

Dieren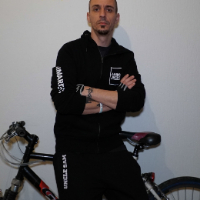 Created by :
Remko Ehrhardt
Location:
Nijmegen, Netherlands
Share this fundraiser
Support this fundraiser by connecting a new fundraiser to it. All donations will be assigned to the top level fundraiser.
Connected fundraisers (0)
My name is Remko Ehrhardt, I am active in the animal rights movement since 2004. In 2012 I began with undercover investigations in fur farms and in 2014 I started the first live streams in the world from inside barns, something that is now a common practice in the movement.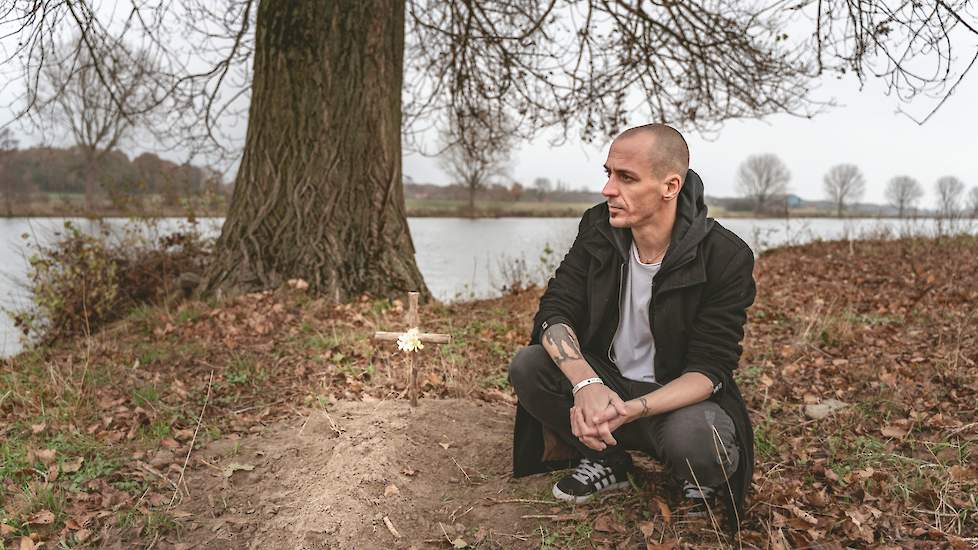 I always try to challenge my limits and last year I did a 5 day fast in front of the biggest pig slaughterhouse in the Netherlands. This year I am challenging myself again for the animals in the industry by cycling 6000km through 11 countries in 7 weeks with little food and I will be sleeping in my tent where ever I can. It is gonna be a very rough 6000km's but I am extremely motivated to make this happen!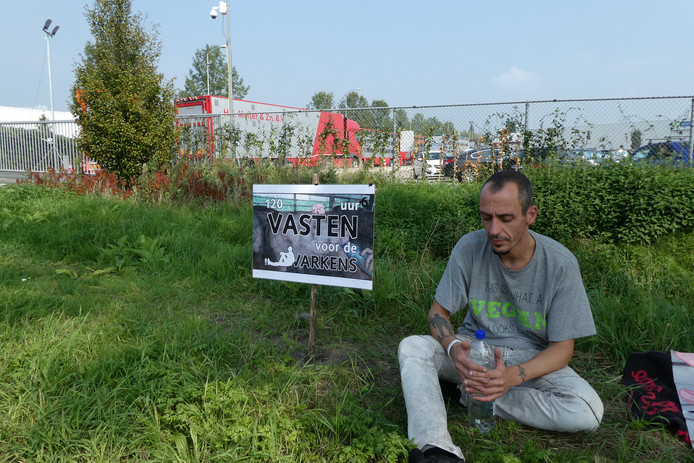 I will leave around the 24th of June. I start in Hoogeveen (The Netherlands) and the ride is taking me through Germany, Denmark, Sweden, Norway, Finland, Estonia, Latvia, Lithuania, Slovakia, Czech and Poland. You can look at the km's per day, resting places and so on at:
https://drive.google.com/file/d/1HKeghiRp7plM2ZrulAub1kQ4en-uGBdn/view (copy and paste, links dont work on whydonate)
I am cycling to raise money for Animal Rights so they can continue their awesome work. I have seen the suffering of pretty much all animals in the industry with my own eyes and all I ever saw in those barns was and is fear. We need to evolve and leave animals off our plates, they are suffering hugely and live lives that you would not wish on your worst enemies.
It is gonna be a very rough 6000km's but I am extremely motivated to make this happen!
You can check all updates on:
https://www.facebook.com/AnimalRidesNL/ (copy and paste)
https://www.instagram.com/animal_rides2019/ (copy and paste)
Thank you
Remko