Happy Birthday, Happy Donation!
Mindful of entering the later-half of the 20s game, Peggy asks you to funnel your care and blessing to the much needed but scarcely found early-age education for the mentally challenged. With your act of kindness, they would enjoy many happy birthdays to come!

Kinderwelzijn
Share this fundraiser
Support this fundraiser by connecting a new fundraiser to it. All donations will be assigned to the top level fundraiser.
Connected fundraisers (0)
In light of Peggy's inevitable marching to 26-year-old finishing line, she invites you to fuel the last mile with an act of generosity for the mentally-challenged kids! Your simple act NOW is the best kind of blessing.
Spark a happy birthday by clicking on

"Donate"
You decide how much you want to give! After clicking on Donate, select "Other".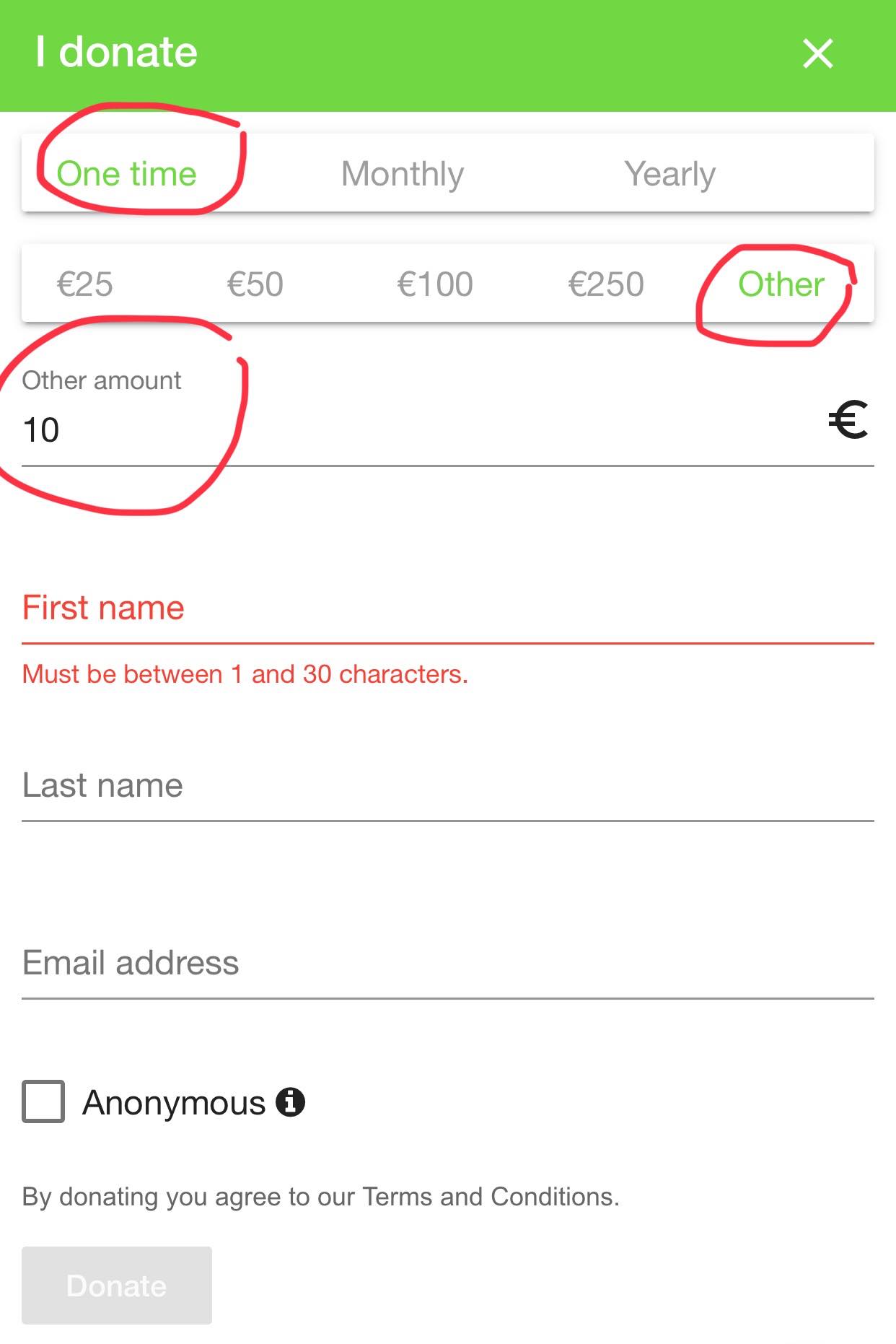 Your donation matters ...
You make a special kid grow happily with the right education!
Mentally-challenged kids cannot comprehend standard education system. They have bad grades because they cannot hold a pencil in exams; No one wishes them a happy birthday because the imbalanced facial expression scares people away; They walk slowly because the awkward body movement cannot keep up in PE class; and countless unfortunate instances leading to one and another emotional traumas and unhappy childhoods.
BUT, this ends because you care!
Your 100% donation channels directly in the force of positive change SyinLu Foundation (http://www.syinlu.org.tw/index.php?type=top&arem=101), one of the best charity schools
accommodating special kids unconditionally;
providing a protected learning space;
tailoring teaching methods by physical and cognitive therapists; to sustain their own daily self-care and integrate properly.
Peggy has been personally connected with SyinLu Foundation in the last 10 years, and seen many successful cases, much impact and smiles from the kids who now are in good hands.
Now, you are giving a special kid a happier and stabler childhood to enjoy his/her birthdays!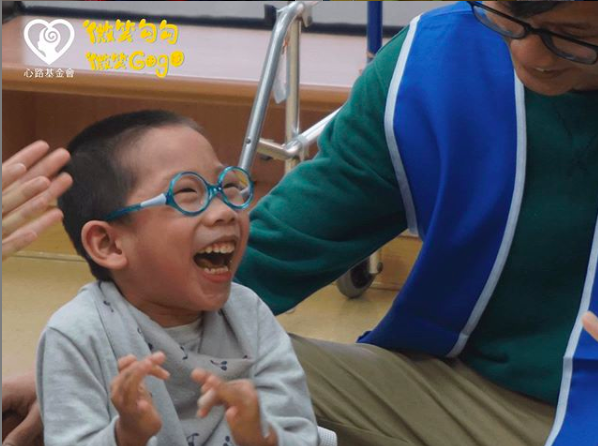 You are making a difference by…
It's very simple – you are merely saving that coffee today, or sparing that one expensive dinner – but for the special kids, it comes as great step towards a happier start of life, and of course, many happy birthdays to come!
Here's what happens to your donation …
EUR 3 = 1 day meals
EUR 5 = 1 course of teaching materials for a class
EUR 10 = 1 field trip
EUR 20 = 1 month tuition
EUR 40 = 1 learning facility (wheelchair, physio machines, crotches …)
EUR 100 = 10% monthly salary of a teacher
*Your donation might be jointly combined with other people's donations for purposes not listed above such as school rent, utilities, school bus, … etc.
One thing for sure: it is only used for special kids!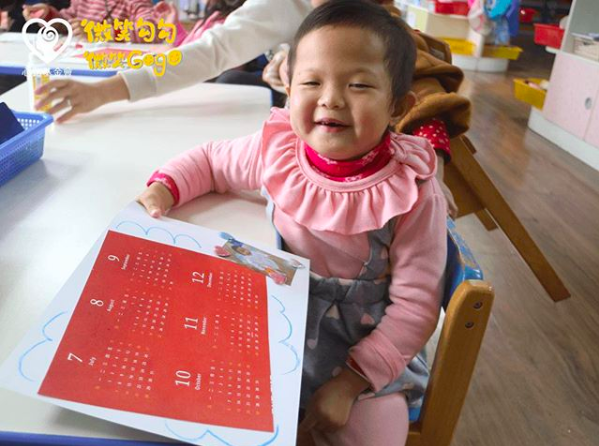 What's Next?
Step 1: Click on "Donate" -> Select

"Other"

-> Enter the donation as

"Other amount"

as you wish, and name & email.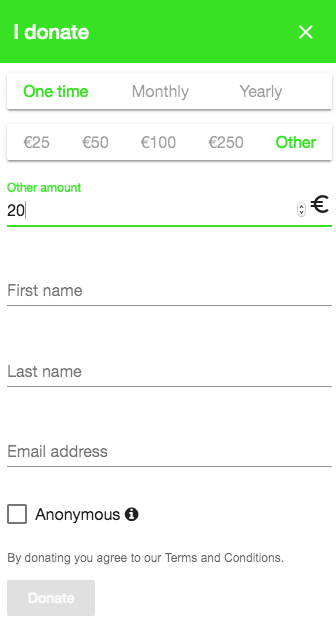 Step 2: Peggy makes sure that SyinLu Foundation receives 100% of the donations and is used only for the special kids education.
Step 3: Done!
If it doesn't work, contact Peggy tingpei.wu@gmail.com and she takes care of the rest.
(假如你在台灣,捐款更方便!直接用線上捐款或是到超商:http://www.syinlu.org.tw/website_module.php?website_module_classify_sn=108#b
在設立這個捐款網頁只是協助讓不在台灣人的人捐款... :) )
You just gave Peggy the best birthday gift, and a special kid a happier and stabler childhood to enjoy his/her birthdays. You are a STAR!
Thank you!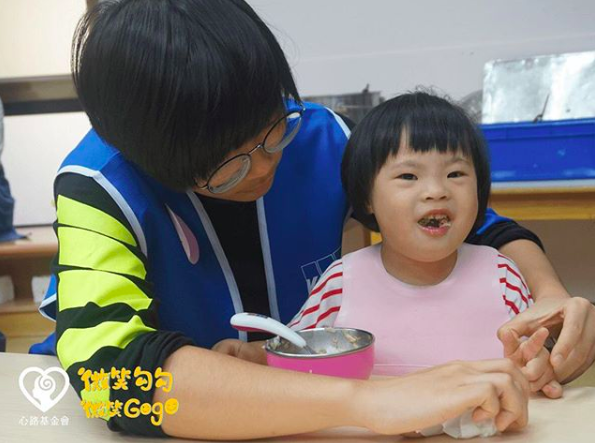 You want to help more...
(by the way, just how awesome are you!?)
SyinLu's costs were covered by the government subsidy for 10%, hence is heavily relying on the rest of 90% of donation. There are many options for you to make a greater impact anytime, as it provides well-rounded services for the disabled in many levels and age groups: monthly sponsorship, 24-hr nursing home, community support, employment facilitators, etc.
You can donate via their website (https://web.syinlu.org.tw/donate/donate/fill_data?dp_no=2018PU12). (If you are in Taiwan, it's way easier to donate via http://www.syinlu.org.tw/website_module.php?website_module_classify_sn=108#b )
If that doesn't work, Peggy is more than happy to take care for you!